Ecology News
We're aware this page is woefully out of date – the post of Ecology Officer is currently vacant – if you'd like to support us in this?
Current GCS Projects
1. Check over the two Sites of Special Scientific Interest(SSSI) and install information boards at Kinoulton and Harby – Redmile.
2. Prepare presentations to encourage local farmers to join DEFRA Land Management Schemes to create field margins and corners filled with indigenous wild flowers along the towpath and hedgerows. These can provide feeding areas for Butterflies, small insects and with pollen, nectar for bees, and other wildlife.
3. Under the DEFRA Farm Management Scheme, create margins of ground cover for small mammals, field mice, voles, etc thus providing habitat for food for owls and raptors.
Overlaying our work are the many jobs undertaken by The Canal and River Trust (org. replacing British Waterways, to improve and restore the canal.
Tony Pitman
1 Mar 2012
GCS Policy on the Environment and Wildlife
The Society is concerned to protect a sustainable, balanced ecology in the canal corridor, and is developing strategies to enhance the environment, protect biodiversity and create conditions to support the wildlife habitat. Thus providing a foundation for sustainable economic growth, more facilities for the community, and the creation of personal well-being, and exercise.
.
Our efforts to produce a sustainable active wildlife habitat take several forms;
• Work parties spend many hours, and much effort collecting and removing rubbish thrown along the canal by a small uncaring section of the local community, particularly into the water. Together with the use of our two narrow boats, water quality/feed has been improved, benefiting the fisherman and wildlife.
• Wildlife habitats are created by layering branches and foliage along the bank opposite the towpath side which is allowed to decay creating a habitat for beetles, insects, worms, and foraging wildlife. etc.
• Culverts/weirs are cleared of rubbish to encourage water flow and possibly improve biological and chemical oxygen demand in the canal. During the Spring an important culvert is to be completely restored by Waterways Recovery Gp., and Canal& Rivers will be repairing the feeder culvert from the main reservoir at Knipton, which currently is completely blocked. Also off-side bank repair work is being carried out at Hickling.
• We are supported by the corporate backing of The Grantham Canal Partnership which comprises riparian councils, other government organisation such as Natural England, C&RT. There is also an Environment Sub Group managed by the chairman of The Nottingham Wildlife Trust, directing our activities.
• Liasing with our Rangers Group, to monitor wildlife and environmental concerns.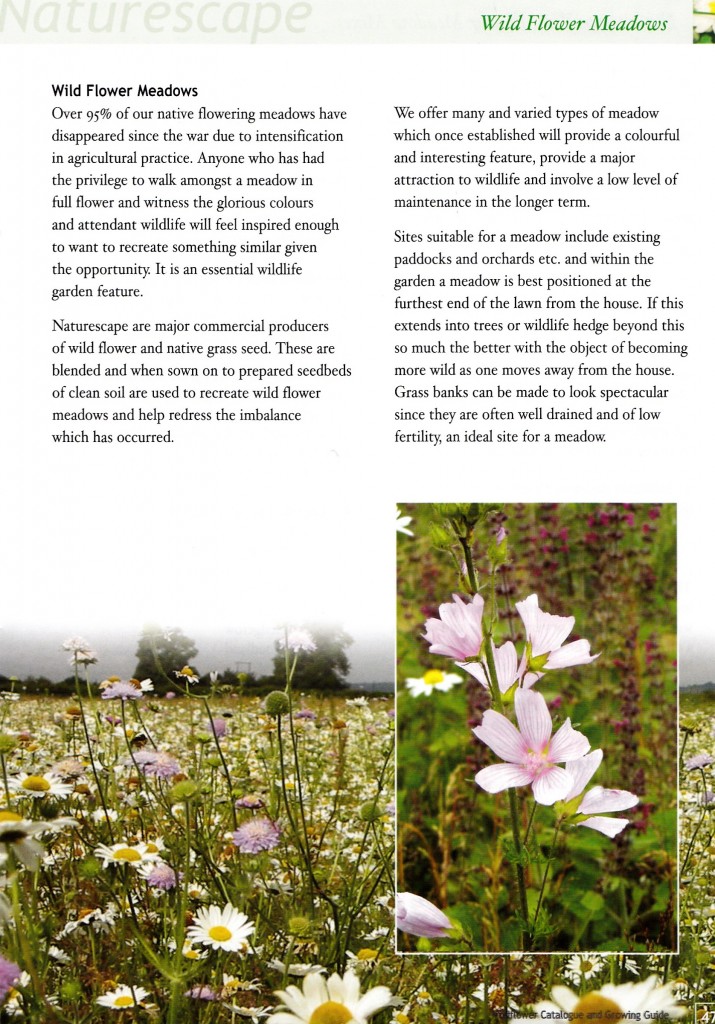 Above printed courtesy of Naturescape
Harlaxton Wharf
You may be interested in this fabulous blog, written by a local ecologist, with a particular interest in the replanting/seeding of Harlaxton Wharf, following its restoration.
This is a link to Grantham Ecology
Link to Ecology!