Experience Days
Ever fancied helming a narrowboat?
Want to book a narrowboat holiday, but would like some practice first?
Why not come on one of our experience days?  Our qualified skippers will show you how to handle a boat during a whole day out on the canal.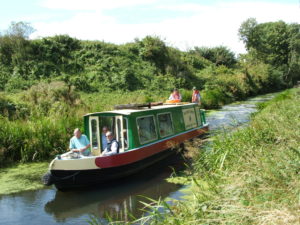 The day will be shared with up to four others.
Non participating guests carried subject availability.
Call us on 07486 955775 for details, pricing and availability.