Osberton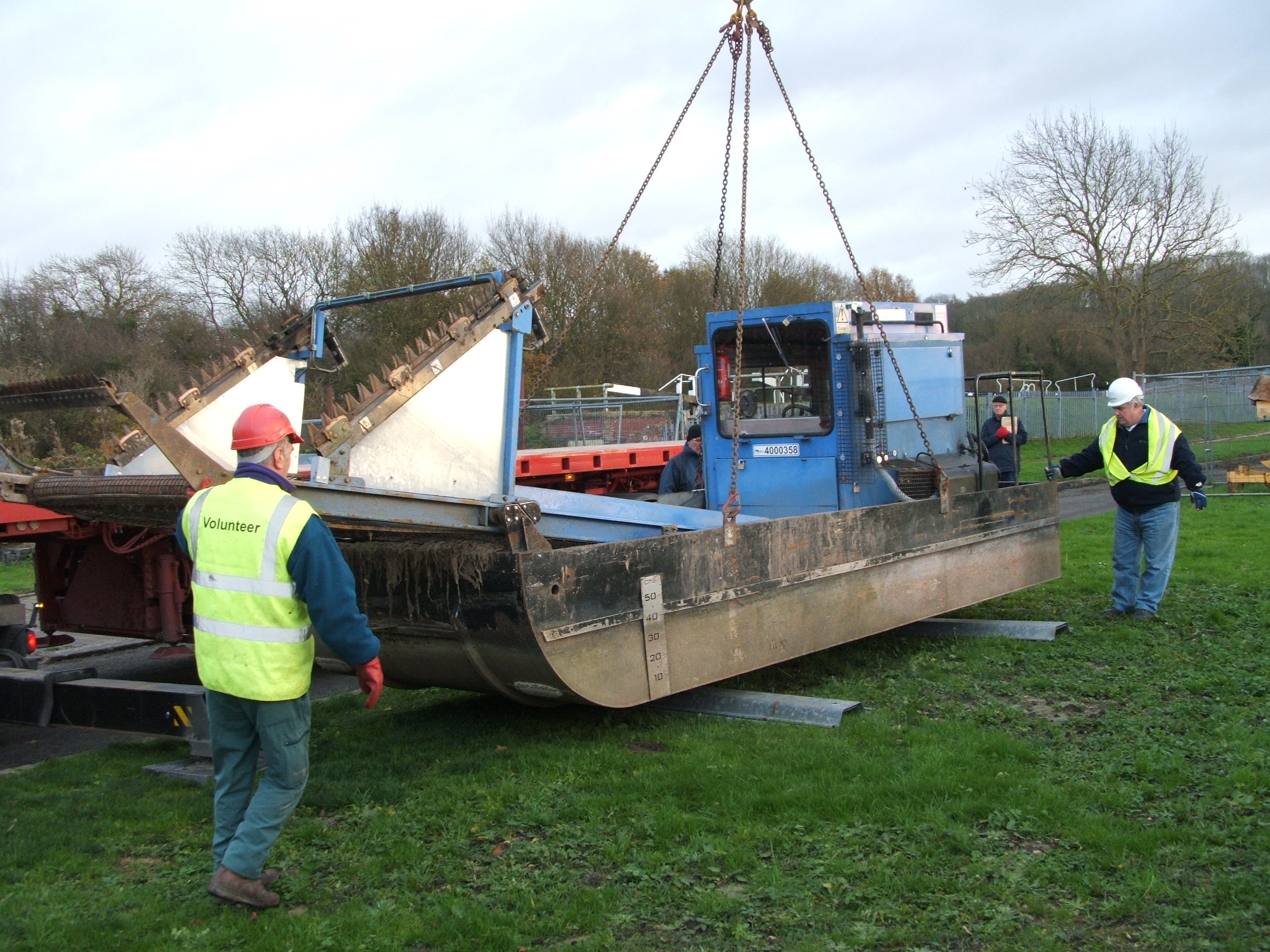 Osberton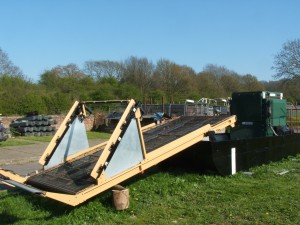 Now fully restored (December 2015) and about to become operational on the section between Woolsthorpe and the A1.
Weedcutter boats are as rare as hen's teeth – when Osberton became available – we needed to act quickly!
An appeal raised the necessary £9,000 to purchase and restore her to full working order.
We thank all those who contributed – your generosity never ceases to amaze us!  Clearly the Grantham Canal holds a special place in people's hearts.