Online shopping
Want to help us raise more – just by shopping online? Well now you can with Give as you Live!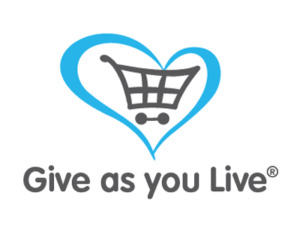 When you shop at over 4,000 top stores, they'll turn a percentage of your spend into free funds for our charity!

Click the link below to get started:

Support the work of Grantham Canal Society
Thank you!