Craft & Produce Fair
Page under construction
Craft & Produce Fair
Sunday 26th April 2020
Fabulous local crafts and produce – purchase direct from the maker!
Many demonstrating their crafts
Truly smitten by these delightful felt animals by Bitsa: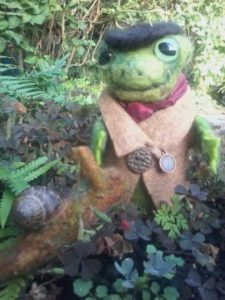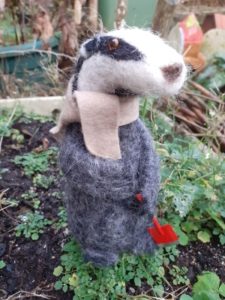 Have a Go: Rocking Horse Carving!
Badger Village Books
'the greatest gift to a child is the joy of reading'
Signed by the author too!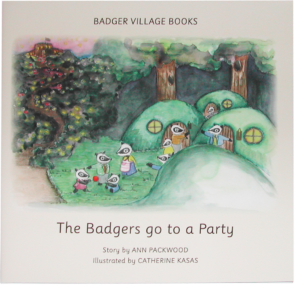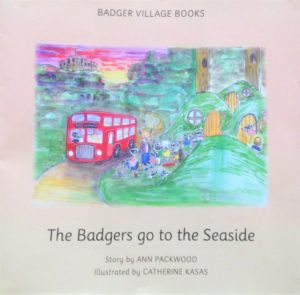 The Picture Whole
Greetings Cards and much more by Artist & Event Photographer
Mary Strickson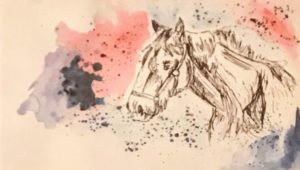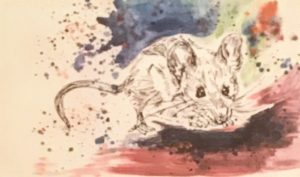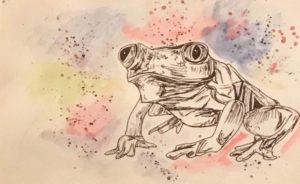 Refreshments in the Carpenter's Shop Canal Depot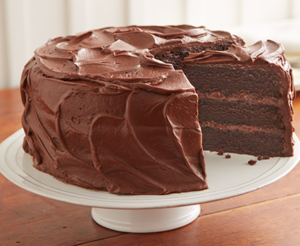 Teas ~ Coffee ~ Soft Drinks ~ Homemade Cake 🙂
Camping and Caravanning on site
Contact Belvoir Castle Reception to book:
Email: reception@belvoircastle.com
Tel: 01476 871001
The Dirty Duck Pub
Adjacent to the event – Great Food! Reserve your table: 01476 870111
Discover more here: www.thedirtyduckpub.co.uk
Where to find us:
The Canal Depot, Woolsthorpe by Belvoir, Nr. Grantham. NG32 1NY
…if in doubt – just make for the Dirty Duck Pub!