Discovery Day 2019
Watch the event build!
Discovery Day 2019
Sunday October 13th
10am – 4pm
Free Entry ~ Free Parking

Your Mistress of Ceremonies ~ Radio Presenter *Suzie Sparkles*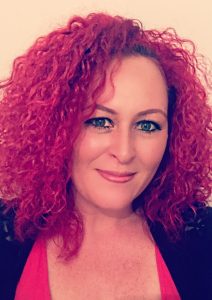 Rovin' Ron with his 60s & 70s classics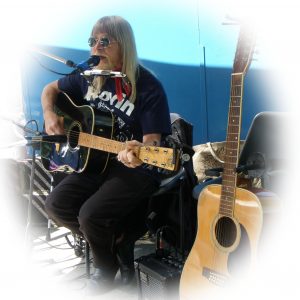 The dulcet tones of Gary Cadwallader ~ including, specially written for us ~ Pirates on the Grantham Canal!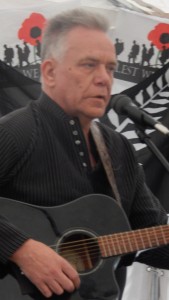 It's been a few years since wildlife presenter Jack Perks was with us on Discovery Day – we're pleased to welcome him back this year!
Make a weekend of it – or even longer
much to do in the area
…and finally,
it wouldn't be Discovery Day without the infamous Dirty Duck Race!