Discovery Day 2018
Discovery Day
2018
Sunday October 14th
10am – 4pm
A Great Family Day Out!
Free Entry ~ Free Parking ~ Free Entertainment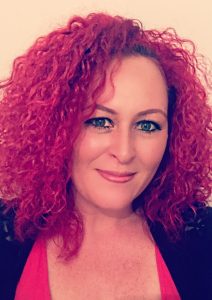 Your Mistress of Ceremonies 😉
Radio Presenter
Suzie Sparkles!
~~~
Special Guest Appearance
Shrek the Boat Horse 🙂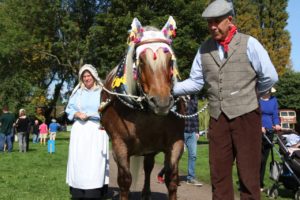 Narrowboat Rides
Wildlife Stands
Raptor Rescue ~ Hedgehog Welfare ~ Lincolnshire Bat Group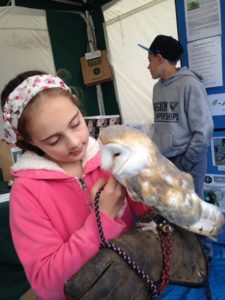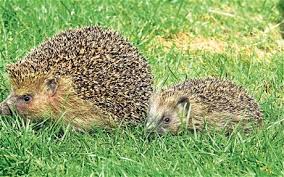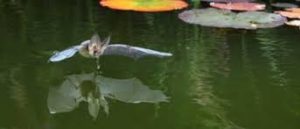 Great to know there are so many local groups caring for our sick and injured wildlife – they may even have some of their recovering patients for us to see!
The Woodland Trust will be with us – where would we, or our wildlife be, without our woods!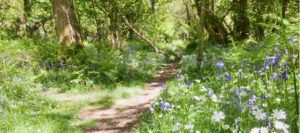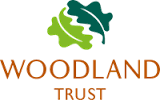 Family Activities
Dancing Girls
More Dancing – Girls & Boys this time!
In the Marquee
Sustrans – ask them about cycling routes in this area & beyond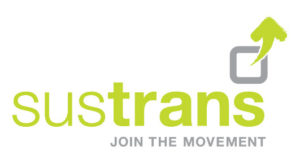 Waterway Groups, Crafts & More!
Pick up your free copy of Towpath Talk – The UK's Number ONE read for all waterway users
In the Carpenter's Shop
Refreshments
Homemade Cake ~ Tea ~ Coffee ~ Soft Drinks
Live Music!
with
Clarty Sough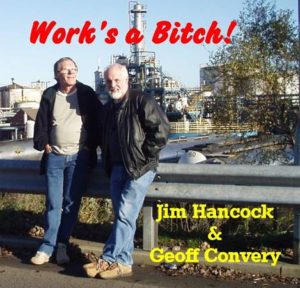 have a listen:
Winners of the BBC Radio Lincolnshire Folk Songwriting Competition 2005
With "The Day We Went a Drinking at the Show"
Winners of the BBC Radio Lincolnshire Folk Songwriting Competition 2001
With "Jag Day"
The Musicians Union Trophy for Best Live Performance
~~~
Gary Cadwallader
Gary loves to sing for us on Discovery Day
and

we love to listen to his dulcet 'man in black' tones
Outside attractions include:
Hand painted Canal Art by Sugarfoot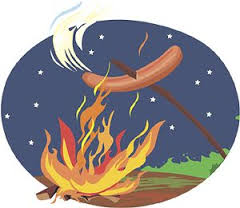 Sizzling Sausages BBQ
Canoe Rides
Try your skill in a variety of craft ~ you're advised to bring a change of clothes & towel ~ hopefully you won't need them 😉  This does tend to be a damp activity even without falling in 🙂  A small charge will be made for canoeing  
Mini Willow Weaving Workshops
Hook a Duck
Be a souper trooper 
Dirty Duck Race
…the silliest duck race you ever did see…
…as if duck racing is ever serious 😉
~~~
Camping and Caravanning on site – make a weekend of it!
Why not stay longer?  Fabulous views of the majestic Belvoir Castle, Towpath Walks, Canoeing, Fishing, Cycling
Good Food at the Dirty Duck!
Explore the Vale ~ Discover the market town of Grantham
or the ancient charm of Stamford & Newark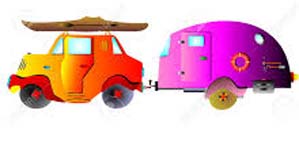 ***Where to find us***
The Carpenter's Shop Canal Depot, Duck Lane, Woolsthorpe by Belvoir, Nr. Grantham. NG32 1NY
If in doubt – just make for the Dirty Duck pub!
Camping & Caravanning only:
Telephone Belvoir Castle Reception 9am – 5pm: 01476 871001
Email: reception@belvoircastle.com
The Dirty Duck only:
Telephone: 01476 870111
Discovery Day enquiries only:
…and finally ~ we couldn't do it without them:
With grateful thanks to the Belvoir Estate and licencees Jean-Francois & Lynne of the Dirty Duck for permissions to use their car park and facilities 

fueled by volunteers!