Cancellations – please read:
Lincolnshire Heritage Open Days
Saturday September 18th & Sunday September 19th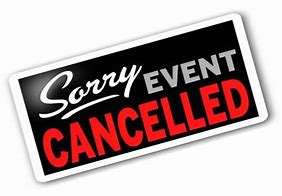 This applies to OUR two advertised Heritage Open Day events only!
We're so sorry about this – something went wrong – we weren't expecting to be included Heritage Open Days this year
Saturday 18th: We are NOT open for Heritage Open Day
Sunday 19th: We are NOT open for Heritage Open Day
We ARE holding a 'pop up' event on Sunday 19th September near the canal bridge at Woolsthorpe by Belvoir NG32 1NY (close to the originally advertised venue).  We've put this event in place for those who've not picked up on cancellation notices and also for visitors to the canal at this popular location.
We will have some Heritage Open Day themes; Photographic displays and information about the history of the canal.
There'll also be an opportunity to purchase a guide book, pick up our Family Walks Leaflets & more. 
You'll be able to view our slipway reconstruction works from across the canal.
Speaking of our slipway reconstruction – this has turned our canal depot into a construction site, and is the main reason we had to bow out of Heritage Open Day this year.